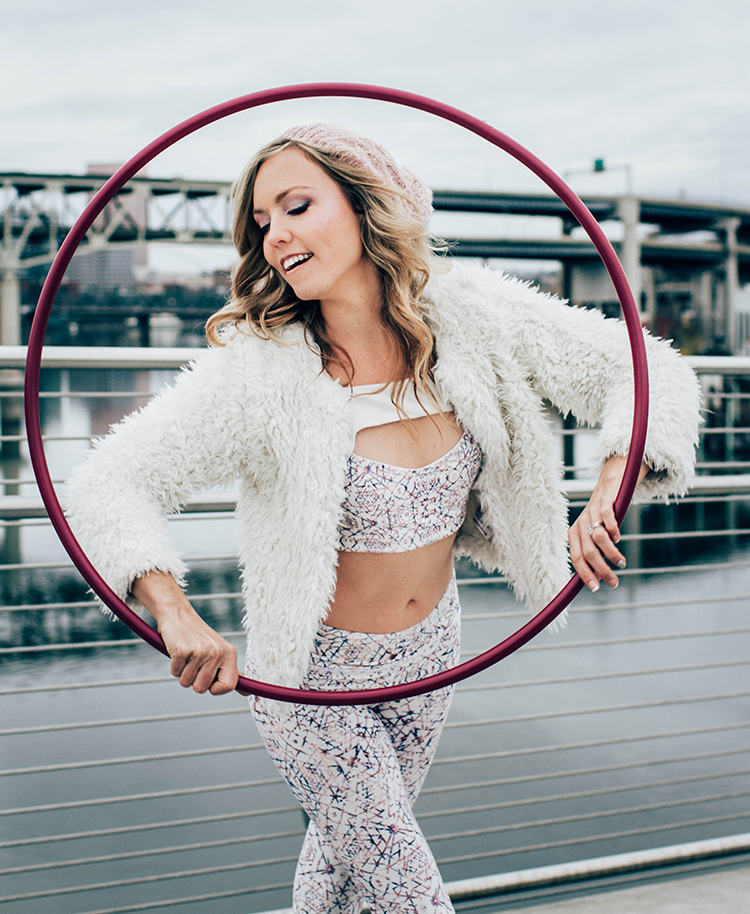 Spring and Summer Color Vibes - New Hoop, New You!
Hoopologie, Custom Hula Hoops & Hula Hoop Supplies
While Boulder, Colorado is where you can trace our beginnings, our global community is where you'll find our soul. Learn about our journey, our community, what sparks real conversations and why Hooping is at the core of everything we do.
Find Out More ->
5 Star Reviews - Here is what some our raving fans say about us.
Hooplove 10% discount
On orders $100 and over. Enter coupon hooplove10 at checkout.
Hooplove 15% discount
On orders $250 and over. Enter coupon hooplove15 at checkout.